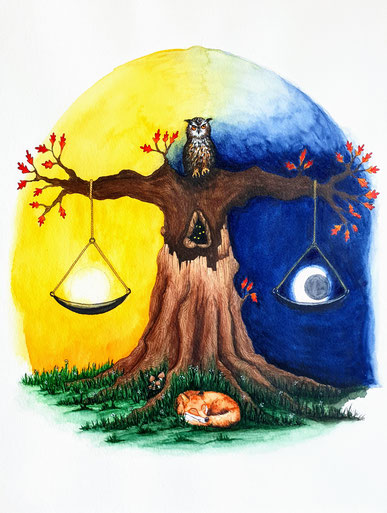 Die Sternzeichen-Serie geht mit der Waage weiter - natürlich wie immer im Fokus der Natur! 
Alle Sternzeichen können als limitierter gerahmter Leinwanddruck (40x30cm) erworben werden. *** The zodiac sign series continues with Libra - naturally as always in the focus of nature! 
All zodiac signs can be purchased as limited framed canvas print (40x30cm).